Xfold surface signal enhancers can be used in fluorescence-based diagnostic applications.
Signal enhancement with FAM dye ~ 180 fold
Alexa Fluor 488, FITC, FAM, and GFP
Excitation: 488 nm, Emission: 500-550 nm
Alexa Fluor 568, Antibodies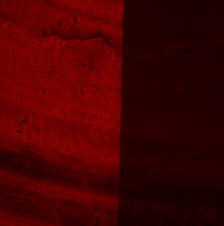 Excitation: 568 nm, Emission: 580-630 nm
High throughput detection of single SARS-CoV-virus by immunofluorescence technique
Xfold plasmonic 96 well plate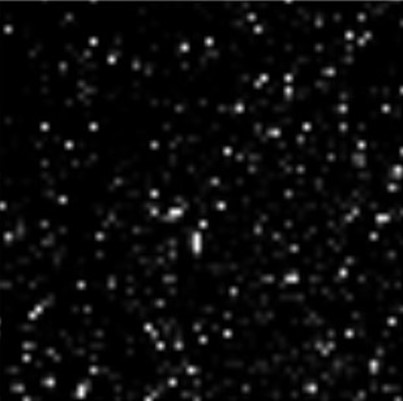 Xfold surface signal enhancer chips can be used in fluorescence, EU, or UCNP detection-based diagnostic applications. Xfold chips can be easily integrated into different platforms from standard microscopy glass slides to microfluidic-based cartridges.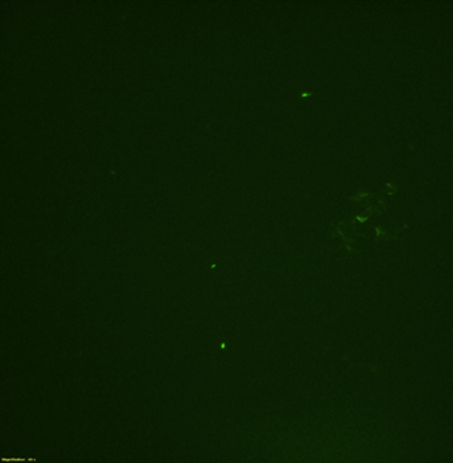 Advance your COVID-19 research with
our Xfold Alexa 488 slide
EXPERIMENTAL PROCEDURE: Covid 19 details 

Add : dilution of virus 1:1000 on the Xfold slide, incubate on ice 1 h | Fix with 4%, PFA, 20 min, r.t. Remove: fixative, wash twice with PBS containing 0.2% BSA and 20 mM NH4Cl pH 7.4 | Incubate: with primary antibody dilution 1:1000, 60 min, r.t., wash twice | Incubate Secondary  antibody: dilution 1:1000, 60 min, r.t, wash twice